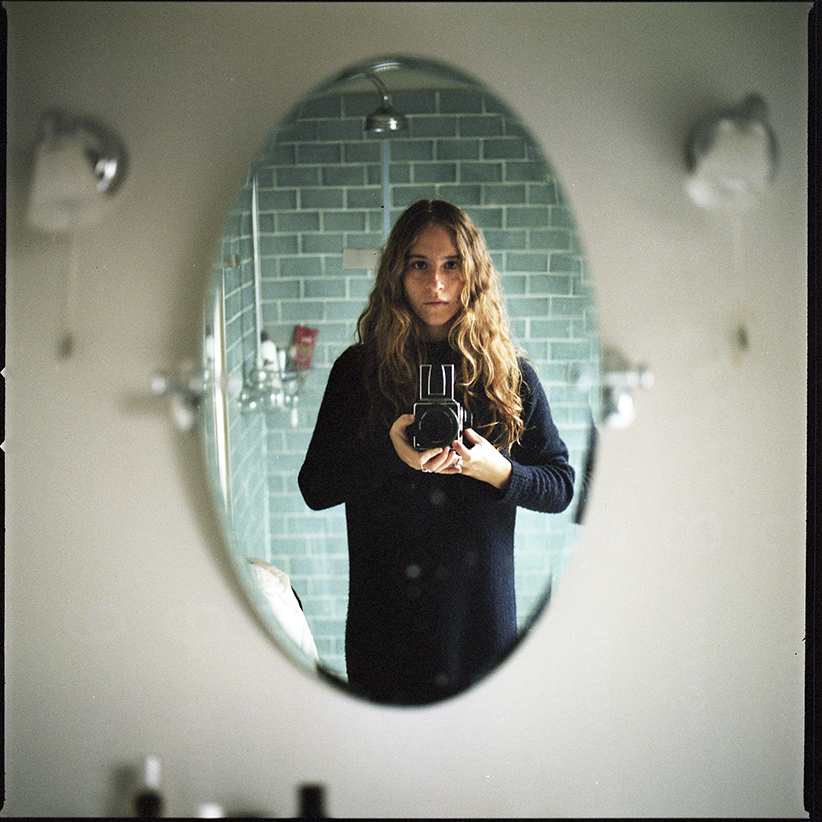 Melody was born in Brighton, England, in 1993.
Bilingual in both english and french, from 2014-2017, she studied photography at ETPA in Toulouse, from which she left Laureate of the Grand Prix in 2017. Passionate for both documentary and portrait photography. For several years she has been working in analogue photography on intimate projects around her family.
Melody is a freelance photographer currently living in Toulouse.